THE 2019 INFINITI QX80 VS AUDI Q7
The 2019 INFINITI QX80 is a luxury SUV, that is stylish and steals the spotlight on the road. The QX80 offers luxury and performance that cannot be tamed. Starting MSRP: 2019 INFINITI QX80 $64,400 | 2019 AUDI Q7: $53,550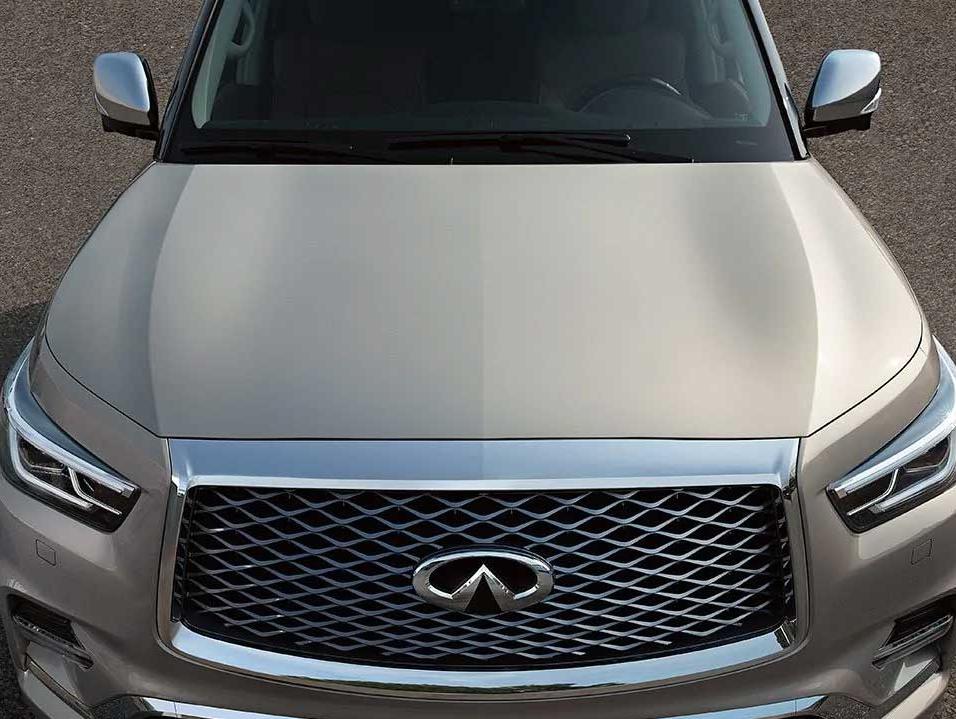 WARRANTY
The 2019 QX80 comes with a full 4 year/60,000 mile basic warranty, which covers the entire vehicle and includes 24 hour roadside assistance. The Q7's 4 year/50,000 mile basic warranty expires 10,000 miles sooner. INFINITI's powertrain warranty covers the QX80 2 years and 20,000 miles longer than Audi covers the Q7. Any repair needed on the engine, transmission, axles, joints or driveshafts is fully covered for 6 years or 70,000 miles. Coverage on the Q7 ends after only 4 years or 50,000 miles.
HORSEPOWER
The 2019 INFINITI QX80 is pure performance. The QX80 produces 148 more horsepower (400 vs. 252) than the Audi Q7's standard 2.0 turbo.
INTERIOR SPACE
The 2019 INFINITI QX80 offers optional seating for 8 passengers while the Q7 can only carry 7. The QX80 offers more legroom, shoulder room, and legroom in all three rows of seating. For even more passenger comfort both the 2nd and 3rd row seats recline. The Q7 does not have third row seating reclining available.
SAFETY
The 2019 INFINITI QX80 offers enhanced safety features that the Q7 does not. All three rows of seats have height-adjustable seat belts, a better fit can prevent injuries. The Audi Q7 does not offer height-adjustable seat belts for the middle or rear seats.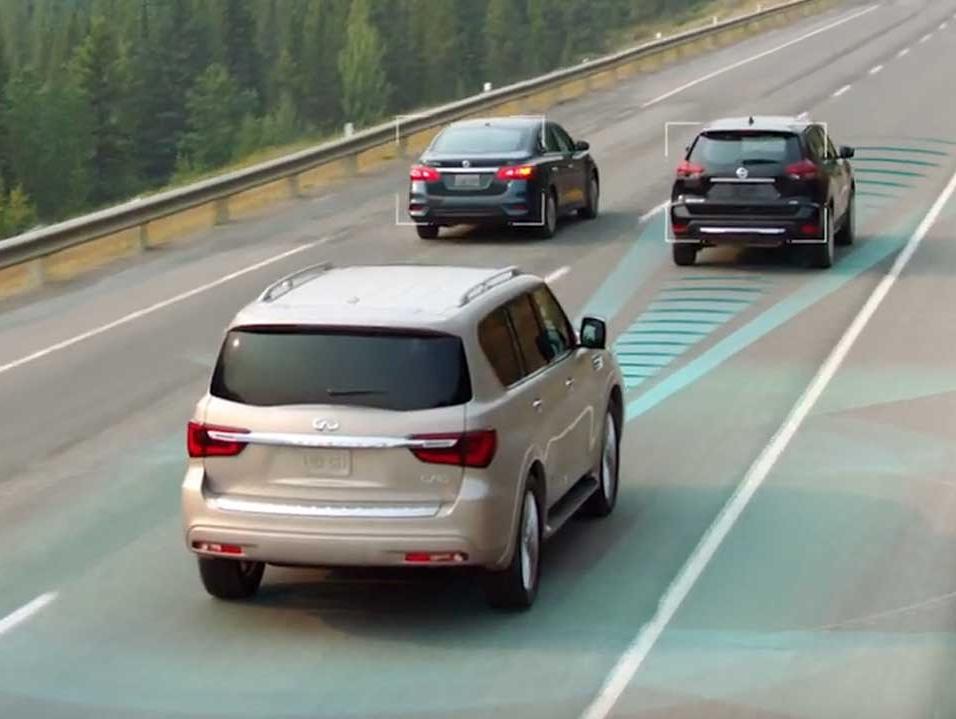 BROWSE CURRENT QX80 OFFERS