INFINITI Q50 vs LEXUS IS 300
THE 2019 INFINITI Q50 VS LEXUS IS 300
The 2019 INFINITI Q50 is a luxury sports sedan that combines exhilerating performance with cutting-edge technology, distinctive styling, quality craftsmanship and plush comfort. The Q50 meets its competition head-on and excels where it counts.
VALUE
Luxury doesn't have to come at a high price, and the 2019 Q50 answers the call with a MSRP starting at $35,510. The Lexus IS 300 carries a price tag starting at $38,410, almost $3,000 higher. Once you've made your purchase, ownership costs play a part in your vehicle's ongoing overall value. According to Vincentric's Total Cost of Ownership data, that takes into consideration depreciation, financing, fees and taxes, fuel, insurance, maintenance, opportunity cost and repairs, the INFINITI Q50 has a cost of $43,421, while the IS 300 burdens its owners with a cost of $48,987, over $5,500 higher.
FUEL ECONOMY
Performance encompasses economy and the Q50 exceeds that of the IS 300 by delivering a fuel economy rating of 23 mpg in the city as opposed to the 21 mpg you'll get around town in the IS 300. When the Lexus is pulling into the next service station to fill up, you'll happily wave as you pass by with the help of a larger fuel tank holding 20 gallons compared to IS 300's 17.4 gallon capacity.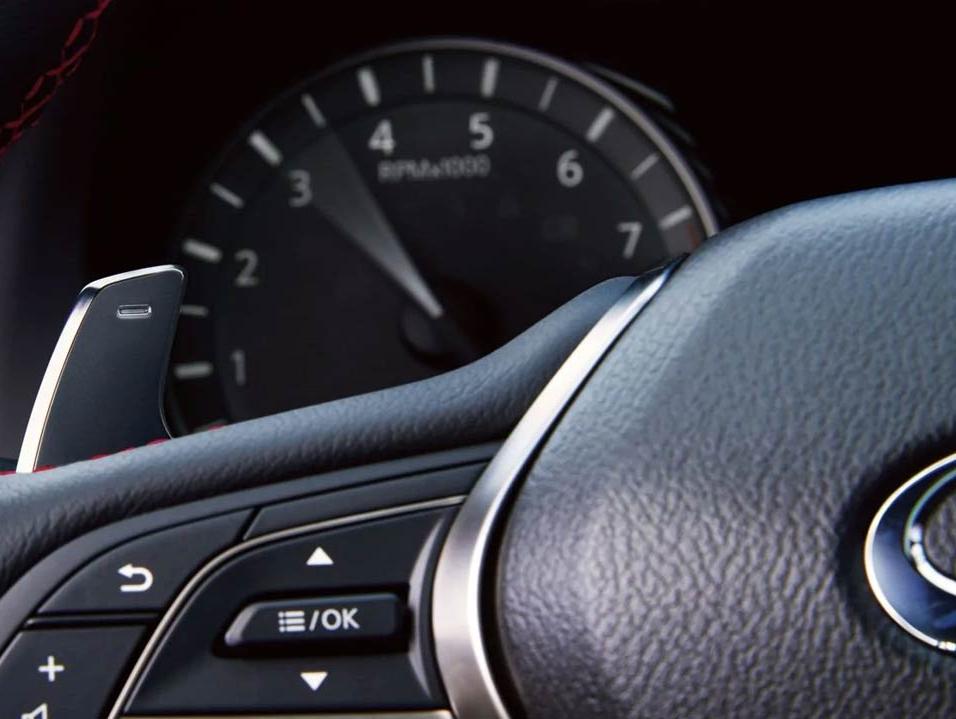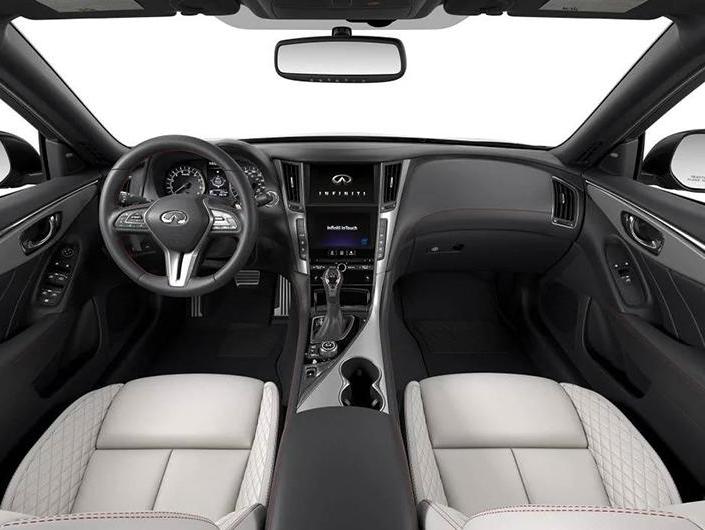 INTERIOR
The 2019 INFINITI Q50 sedan's interior offers roomy comfort with ample clearance for both driver and passengers, eclipsing the IS 300 in almost every metric, including overall passenger volume of 101.5 cu. ft compared to 90.2 cu. ft., front head room, front shoulder room, and second row head and shoulder room. When you have cargo to carry, the Q50 offers 13.2 cu. ft. of trunk space compared to IS 300's 10.8 cu. ft.
WARRANTY
The 2019 Q50 comes with a full 4 year/60,000 mile basic warranty, which covers the entire vehicle and includes 24 hour roadside assistance. The Lexus IS 300's basic warranty covers the same 4 years but ends at 50,000 miles, 10,000 miles sooner. INFINITI and Lexus both offer a 6 year/70,000 mile powertrain warranty covering any repair needed on the engine, transmission, axles, joints or driveshafts, however INFINITI offers 7 year/unlimted mileage protection against corrosion (rust-through) compared to Lexus' 6 years. In addition, INFINITI offers 5-year/50,000-mile Emission Control coverage and 10-year/unlimited-mileage Seat Belt Warranty.
BROWSE CURRENT Q50 OFFERS